About Allen's Family Heating & Cooling
Let Our Family Serve Your Family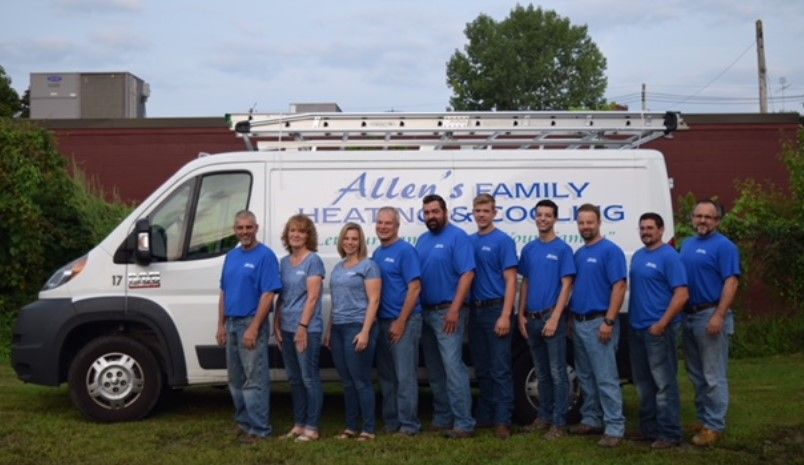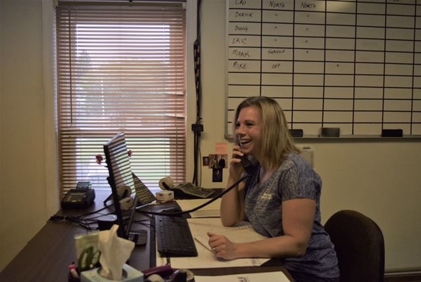 As a family-run business, we have a deeper understanding of what it takes to provide quality service and customer care for our residential customers. Like you, we want someone who will treat our homes with the greatest care and respect. We also want someone who will listen and take our comfort needs seriously.
At Allen's Family Heating & Cooling, you get all that and more. Our employees are well-vetted, trustworthy, and professional. We perform our duties correctly and in a timely manner, making sure that everything is according to your preference and budget. Our technicians always give upfront cost beforehand and leave no mess behind upon completion of the job.
We stand behind our work with unbeatable warranties such as:
20-year heat exchanger warranty for all furnaces
10-year compressor warranty for all condensers
10-year parts and labor repair warranty
1-year installation warranty
Our team also designs, manufactures, and install our system components for maximum efficiency and comfort.
Request a heating or cooling service today at (518) 380-2485. Allen's Family Heating & Cooling is available 24/7 for any emergency.