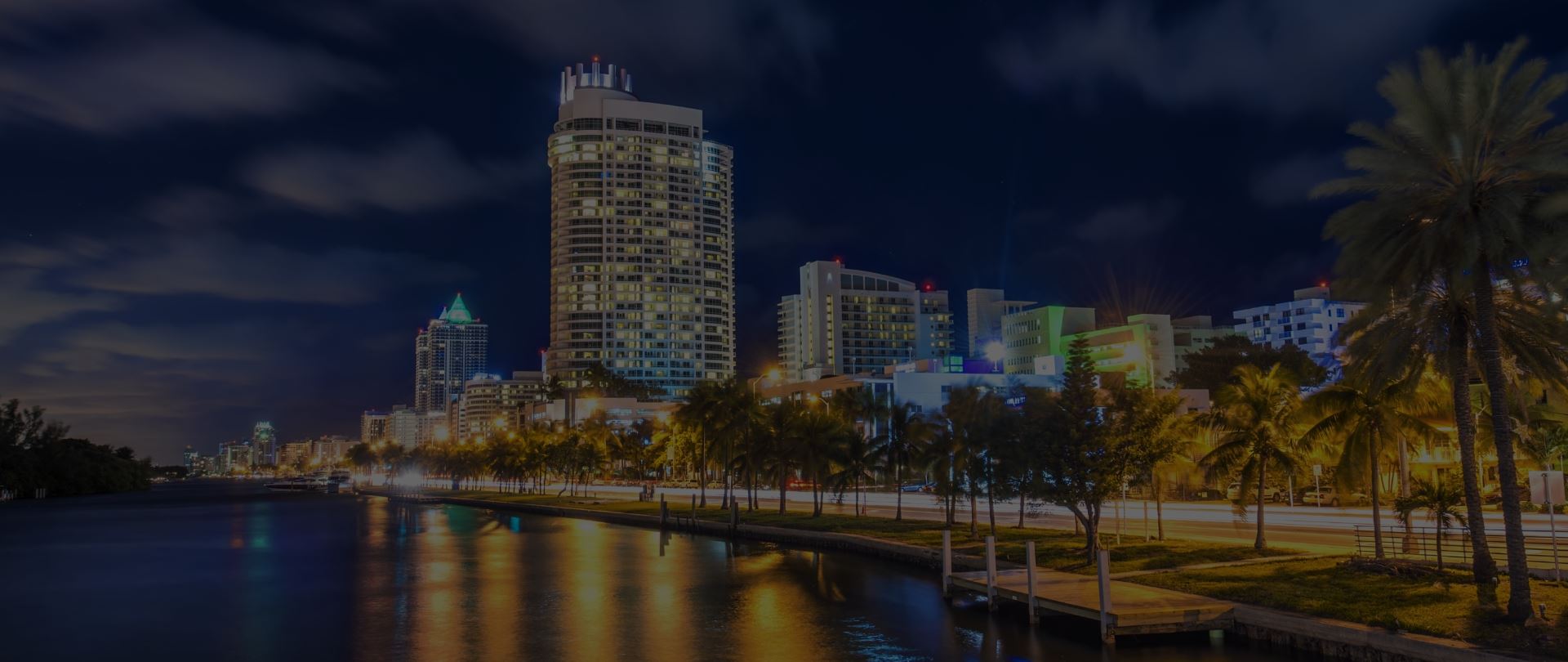 Fulton County Heating & Cooling Services
24/7 Emergency HVAC Repair Throughout the Mohawk Valley Region
Problems with your indoor comfort? Trust Allen's Family Heating & Cooling to provide you with top-notch heating, cooling, and air quality solutions. As your premier service provider for all things HVAC, our family-run business can tackle any furnace or air conditioning issue, provide comprehensive maintenance, and properly install new heating and cooling systems on your property. We are also a proud dealer of industry-leading HVAC brands including Lennox, Trane, York, Carrier, Fujitsu and Samsung so rest assured that you are getting the most efficient and reliable systems. Additionally, we offer assistance in signing you up for rebates and tax credits to help you save on energy costs.
What Is an HVAC System?
HVAC is an acronym that stands for "heating, ventilation, and air conditioning." HVAC systems are used to regulate the temperature, humidity, and air quality in homes and businesses. The three main components of an HVAC system are the furnace (or heating element), the air conditioner, and the vents (or ductwork).
The furnace heats air, which is then distributed through the vents to warm the space. The air conditioner cools air, which is also distributed through the vents to cool the space. In addition to regulating temperature, HVAC systems can also improve indoor air quality by filtering out dust, pollen, and other airborne contaminants. As a result, HVAC systems play a vital role in keeping homes and businesses comfortable year-round.
Get started with a free estimate of the work you need. We are looking forward to providing your home or business with the best indoor comfort, from climate control to indoor air quality.
Heating

From heater inspections and tune-ups to repairs and replacements, we always perform our work with your comfort and satisfaction in mind.

Learn More
What Our Family Does bEST
Allen's Family Heating & Cooling is available day and night for all your comfort needs. Since 1976, our local company has been helping residents and businesses throughout the entire Mohawk Valley region. Let our family serve your family, too. We keep our prices competitive, ensure a job done right, and back all our services with unbeatable warranties.
PEACE OF MIND, RELIABLE SERVICES
Professional Technicians

Our technicians are highly trained, friendly, and always on time.

Decades of Experience & Skill

We're committed to superior customer satisfaction and service.

Quality Backed by Warranties

We quality check our work & offer warranties for your protection.

24-Hour Emergency Services

Our team is ready to help you out whenever you need a hand.
I strongly recommend you call Allen's first. Save yourself the time!

"Garth showed up and was very honest and easy to deal with. The very friendly and knowledgeable installers showed up on time and finished early. Turns out they we're family members. The name says it all."

- Michael L.

Awesome company!

"They installed a new boiler furnace in my home. The response was quick, they were neat and meticulous and the friendliest group of people. I have recommended them to others."

- Georgia B.

If I could give 10 stars I would!!!

"Allen Family Heating and Cooling installed a new furnace yesterday. Love these guys...they are friendly, neat, knowledgeable and I highly recommend this company!!! This company responded within an hour!!!"

- Genie H.

Highly recommended!

"Great service from really nice, helpful, honest people. You made this big purchase a very pleasant experience."

- Jannette P.

Best service around!

"Very professional company and technicians. I would definitely recommend their service to anyone for HVAC needs. Great prices for skilled technicians and good equipment."

- Breanna M.